The North Wind
by El Jardí Secret
Creació exclusiva
Quantity: 800 ml.
Production time: 13 month
Formats – 50 ml., 10 ml. and 2 ml.
Launch – December 2019 A Barcelona
Exclusive sale in El Jardí Secret – Barcelona
The perfume , recreates the materials that the North Wind (la Tramuntana), accumulates in one of the areas of the West Mediterranean , picking up the smell of the places where it slides and from the people to whom it blows , becoming throughout its journey , in essence, transportant en el seu viatge, of this beloved land .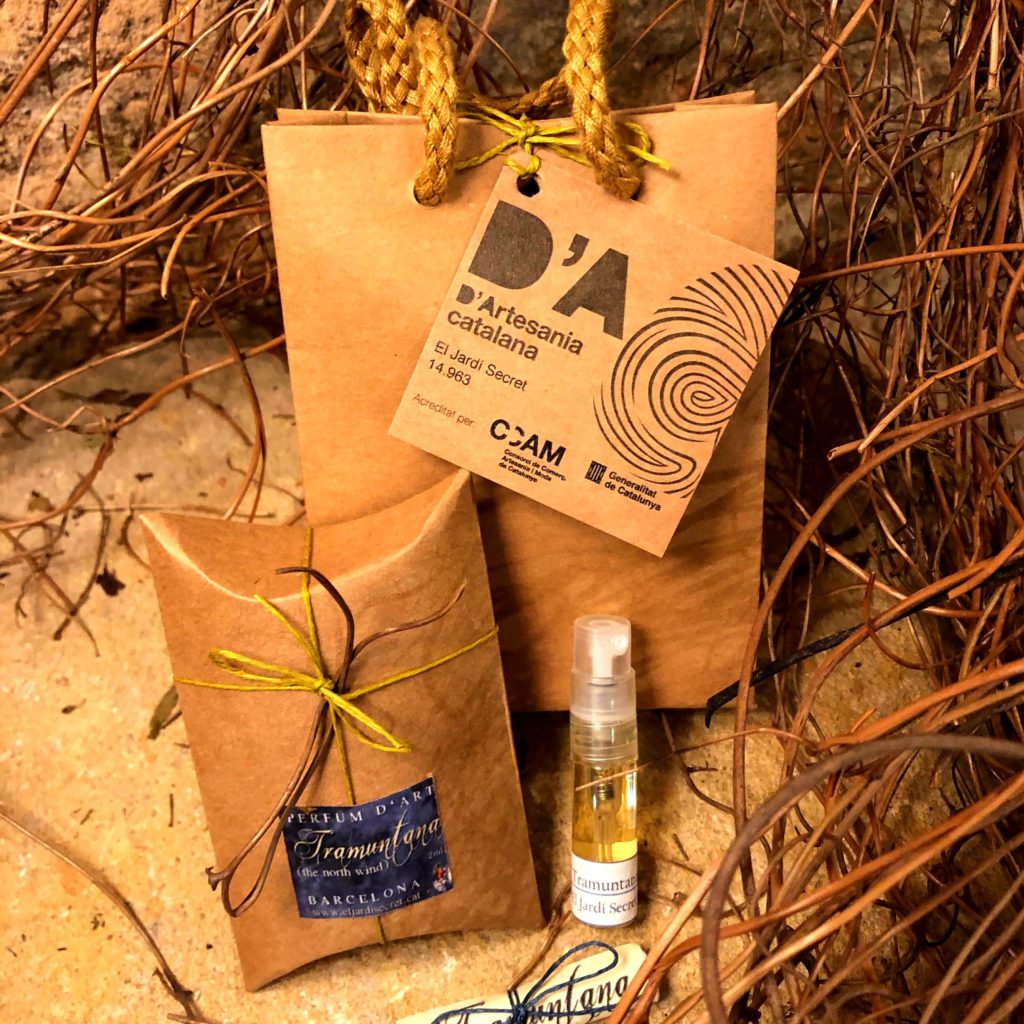 If we could infuse , everything that Tramuntana, starts in its long journey from the Pyrenees to the Balearic Islands, maybe… just maybe, , this could be its perfume.