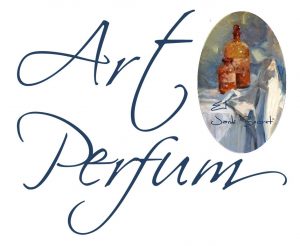 Within the activities program of the Exhibition "Art Perfume", there will be a workshop specially designed for the occasion and the dates in question.
Perfume workshop with scented rose
Around a table with utensils, we will enter into the exciting world of perfume composition, discovering the raw materials and alchemy that make it possible.
We'll experiment with essences, tinctures and blends, making special mention of the rose, its value and their variants.
We will design synergies between the subjects that we attract, or perhaps the least we like, to create a unique fragrance.
Together we will discover the magical world of natural perfume.
By : Esperança Cases, artisan perfumer.
Saturday, 18 th, 11 to 13 h.
Hall Artesania Catalunya
Banys Nous, 11 th - 08002 Barcelona
42€ VAT included
Limited places.
The workshop will last approximately two hours and will have limited places, which can be hired as follows:
Sending an
mail

to

eljardisecret @ eljardisecret

.cat, with the reference "Perfume Workshop Artesania Catalunya" you will be responded with the necessary data to make payment. Once it have been made, your booking, will be complete.