2020 in Visual Odors
A challenge that began by linking ephemeral perfumes to images of the usual studio environment, but also of the compulsory confinement by COVID-19. The image could be viewed via the web, but the perfume had to be discovered in The Secret Garden, the current week, except those generated in the confinement that for fifteen days, they could be smelled in the space of Carrer Marlet in Barcelona.
This particular album, opens and closes with two animals: the first week with a dead white dove on Carrer Sant Sever, it soon seemed like a premonition of this terrible year; the last a cat curled up in the cart of old books, source of memory and forgotten discoveries.

Public Experimentation Challenge

January
February
March
April
May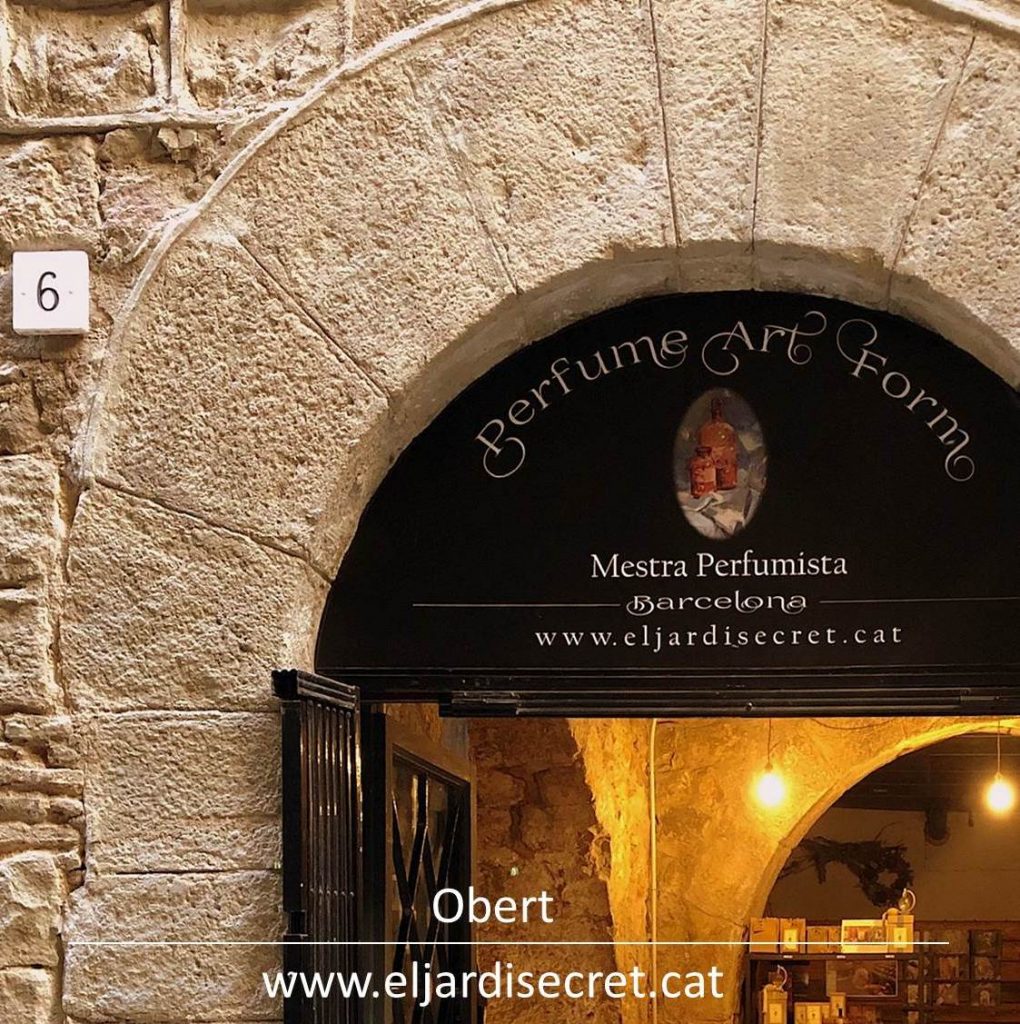 June
July
aug
setembre
October
November
December