Natural Perfume Water - Exclusive and limited edition a 700 ml.
Close your eyes to return to the labyrinth of gardens in the small villages of Catalonia, where there were great pleasures in the form of multicolored roses curled above the houseplants… their scents covered us while the pages of multiple tales caught us with their letters.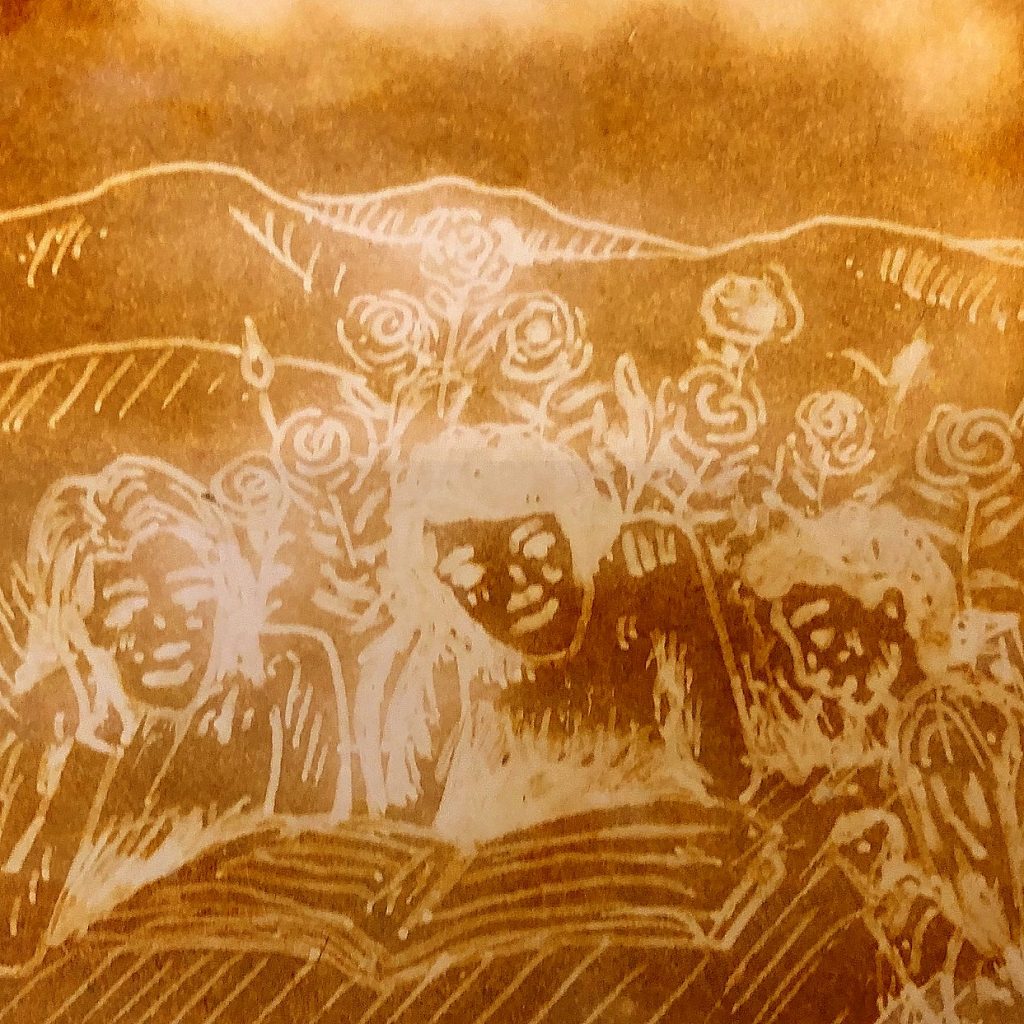 The memory that relates this perfume, has been recovered from one of the old streets
of the first Romanesque town of Badalona, where my grandparents lived and where I spent most of the afternoons after school. It was a short street, with workbenches tucked away in small houses, inviting neighborhood gatherings and thick trees that covered our plaster sets. A farmhouse, it was discovered by piercing its thick wooden portals. No one expected it the first time: orchards, we turn and wash other popular tremps, they decorated what looked like a distant village landscape. The rest of the houses lined the street were much more modest but shared flowers, plants and herbs used for both cooking and boti quin.
Book of Petals is the mixture of scents that spring began in the sixties,sneaking the end of school and lazy afternoons in the shade.
The street kid, evaded in corners soaked in lemonade and frosted roses of all colors, we smelled unintentionally, flowers herbs plants and trees, as we slowly flipped through the shared account pages.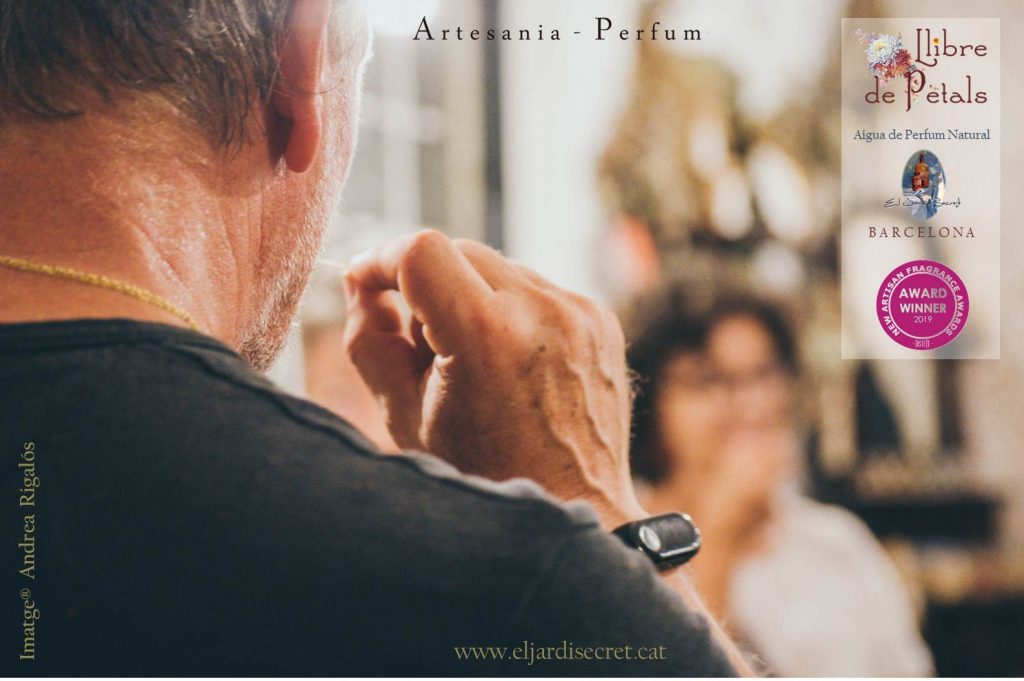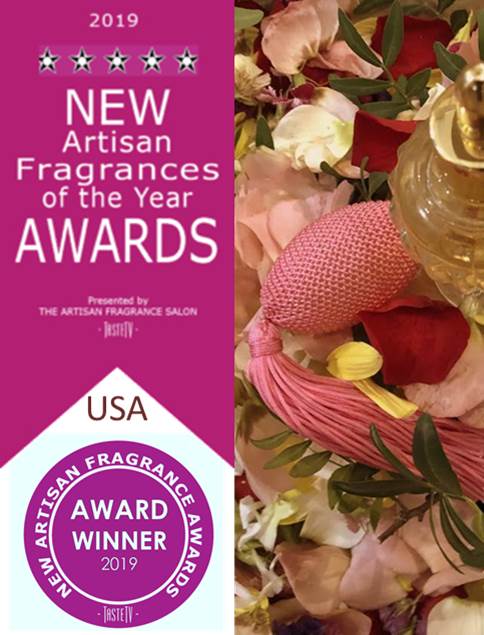 Nil Masip
a creativity with a great future.
Nil Masip, made an interpretive drawing of the perfume water Book of Petals, but he also made the perfume so he could enjoy it. So far, the introduction to this chapter, if you want to find out, you will have to come to the workshop, where we will gladly finish it.